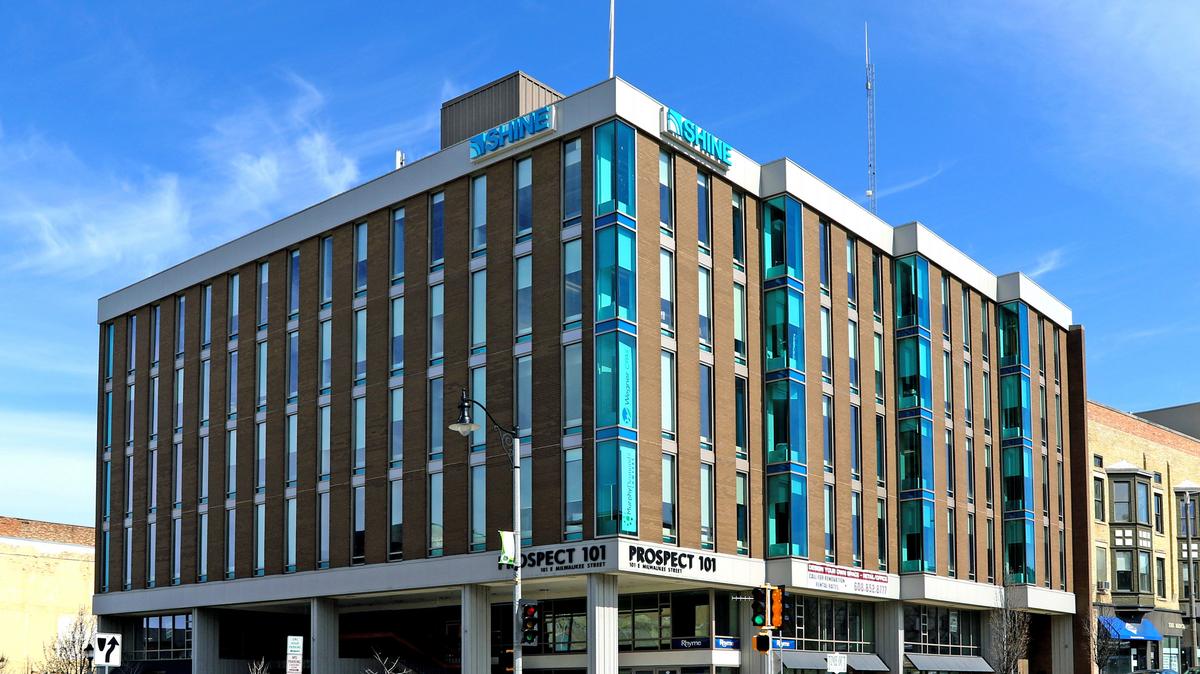 Nuclear fusion technology company SHINE Technologies LLC said it added two new board members and emphasized their experience working for public companies.
Janesville-based SHINE Technologies named Holli Ladhani and Janet Wong to its board of directors, according to an April 14 press release.The private company was founded in 2010 and has raised at least $650 million from private investors and government sources, the company said in June 2021 when it announced its $150 million Series C-5 funding round .
The company declined to comment on its plans to eventually become a publicly traded company.
"At this time, SHINE remains privately held and we are not able to comment on future financing," SHINE Technologies vice president of marketing and communications Patrick O'Connell said in an email Monday.
Ladhani is the former CEO of Houston-based Select Energy Services Inc.(NYSE: WTTR) and was previously the CEO of Rockwater Energy Solutions Inc.before its 2017 merger with Select Energy Services.She serves on the board of six publicly traded companies, including Houston's Marathon Oil Corp.(NYSE: MRO).
Wong is an independent board director and strategic adviser for several publicly traded energy and high-tech companies including Silicon Valley-based luxury electric vehicle maker Lucid Group Inc.
(Nasdaq: LCID), Bethesda, Maryland-based sustainable wood energy firm Enviva Inc.(NYSE: EVA) and San Jose, California, optical and photonic product maker Lumentum Holdings Inc.(Nasdaq: LITE).
Wong, who is a licensed certified public accountant, will also chair the SHINE Technologies board's audit committee.
The other SHINE Technologies board members are its founder and CEO Greg Piefer , its president and chief strategy officer Todd Asmuth , senior health care executive Tamanna Bembenek , Koch Disruptive Technologies managing director Brett Chugg , University of Wisconsin-Madison emeritus professor Thomas Mackie , legal professional David Newberg , former U.S.House Speaker and Janesville native Paul Ryan , and nuclear power industry leader Gregory Smith .
Formerly known as SHINE Medical Technologies, SHINE Technologies currently produces valuable diagnostic and therapeutic medical isotopes.
Its long-term goal is to produce clean fusion energy , which is a multitrillion-dollar market, Piefer said in September.
"Both Holli's and Janet's industry, operational and financial experience will play an important role as we continue to scale in our mission to transform humankind via nuclear fusion applications," Piefer said..