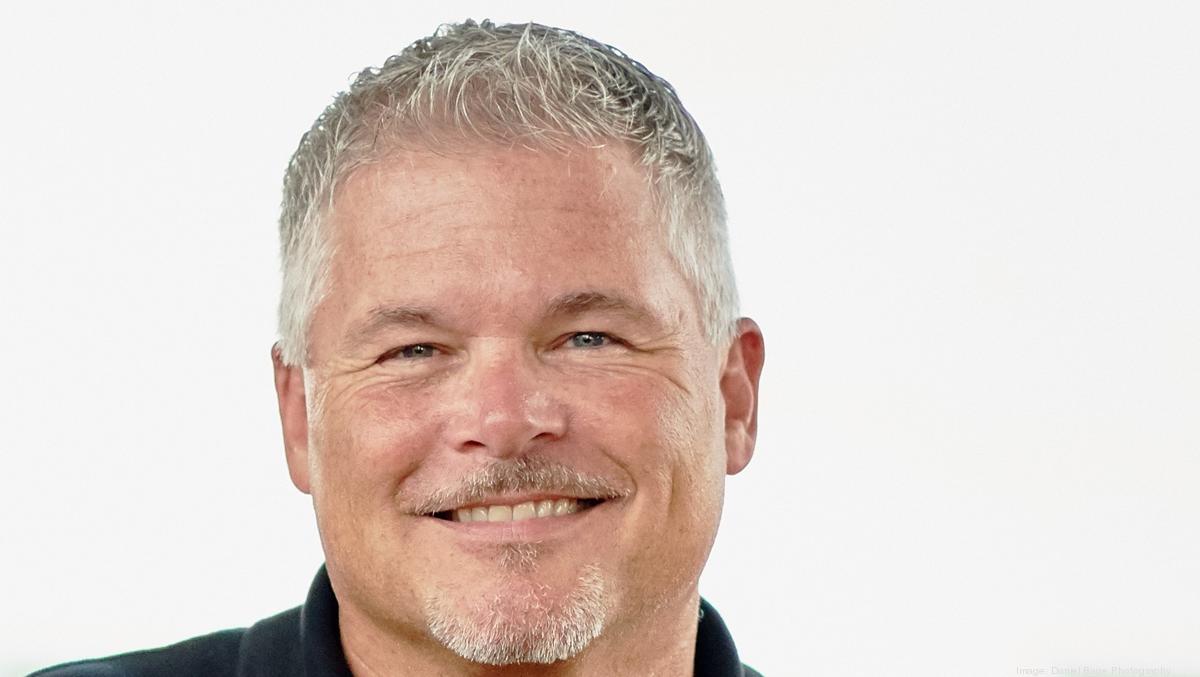 Covid-19 shook up a lot of norms in the office.For two Jacksonville businesses, that includes the 9-to-5 workday.
Three months and one month into their four-day experiments, respectively, both companies — a law firm and a website designer — say the transition has gone smoothly, with the drawbacks they feared at the outset never transpiring.
When Laurie Lee started The Legal Department, a business law firm, in 2015, she said she tried to keep her eye on "progressive trends" in the field.This included the flat-fee business model, which the firm implemented in 2015 in place of hourly billing, a choice she said "is difficult for lawyers to wrap their mind around."
The four-day workweek was another one of those trends.In January, she decided to give it a try.
"Revenues have definitely not declined.If anything, they have increased," Lee said about the results of the experiment."Our staff are so happy.It's just been a real game changer for us culturally."
With clients' deadlines being consistently met as employees enjoy three-day weekends Lee said the new schedule is permanent for her firm.
The key to making the shorter week work, she said, is switching from what she calls a "time-based model" to a "responsibility model," where workers assume responsibility for completing mandatory tasks, rather than focusing on logging in the hours.
Lee admits she was surprised her firm can accomplish the same amount in only four days, though not at all surprised by "how happy it makes my team."
The main change during the week, she said, is an increase in intensity from Monday through Thursday, as well as a reduction in wasted time.
And while the quality of the hours spent for those four days may have changed, their quantity hasn't, Lee said.
"Nobody's transitioned to 10-hour days to get the 40 hours in," she said.
"And the feedback I've gotten is it's worth having four days of more focus and three days completely off."
Joe Lemire, owner of website designer Elyk Innovation, described similar results on behalf of his own company, which began its 90-day trial of the four-day workweek on March 1.Though employees' billable hours seem to have increased a bit for those four days — Elyk tracks these data for clients, though employees themselves are salaried — Lemire said the transition has been smooth.
"If the first month is anything like the next two, this is how we operate," he said.
With a small group like Lemire's — Elyk has 10 employees in total — he said it's easy to know if anybody is slacking, so employees "self-police" rather than being required to clock a certain number of hours every week.
The idea of a four-day workweek came to Lemire four or five years ago, when he noticed the phone tended not to ring much on Friday afternoon and so started letting employees leave early on Fridays.After doing this for a while, he started wondering if his team could just take Fridays off by getting everything they needed to get done earlier in the week.The only problem was that sometimes emergencies came up on Fridays.
Once he started discussing it with his staff, though, he realized some employees actually preferred to work Fridays and take a different day of the week off.Allowing this — as well as having interns work on Fridays — has allowed clients to reach workers at Elyk on Fridays and get the support they need.
Beyond a reduction in "impromptu meetings," which Lemire said probably ended up being time sucks anyway, not much else has had to change at Elyk with the new schedule.
"What I do know for sure is we haven't missed any deadlines this month," he said."I saw no performance difference in terms of how we deliver to our clients.".