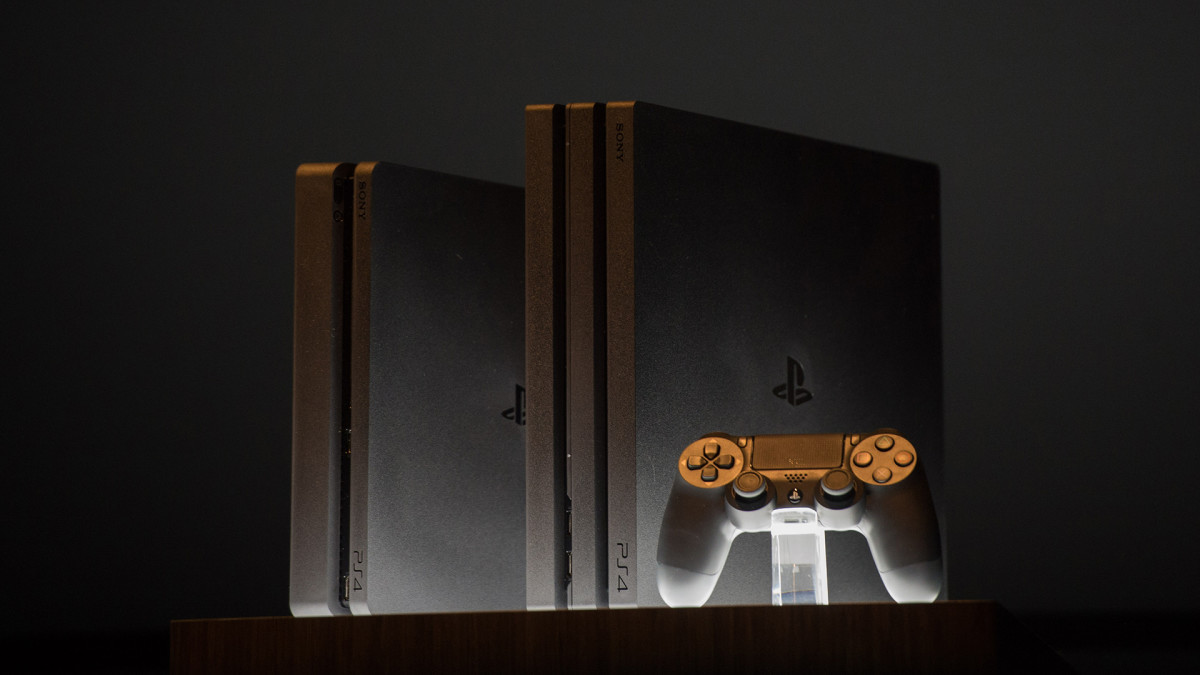 Over a year after its launch, the PlayStation 5 remains elusive to many would-be customers, and Sony reportedly hopes to combat the shortage with more PS4s.
Bloomberg reports that Sony originally planned to end production of new PlayStation 4 consoles at the end of 2021, but the scarcity of the latest console has forced plans to change.The combination of chip shortages and supply chain issues have impacted PS5 production plans, and as a result the company has failed to match the huge demand.According to those close to Sony's assembly partners, the plan is to produce an additional million PS4 units in 2022.
The PlayStation 4 uses significantly less advanced chips than its successor, which makes it a lot cheaper to manufacture.A spokesperson for the company denied claims that it planned to stop producing PS4s in late 2021, but did confirm production would continue this year.
"It is one of the best-selling consoles ever and there is always crossover between generations," said the spokesperson.
PlayStation CEO Jim Ryan previously indicated Sony hoped to transition between video game generations quickly, but the COVID-19 pandemic has had a long-lasting impact on the demand for hardware.
It has also slowed down software production, with many developers forced to delay projects.
While this isn't good news for anyone hoping to pick up a PS5 in 2022, a number of Sony's biggest exclusives this year will still be available on PS4.God of War: Ragnarok, and Horizon: Forbidden West, arguably the two biggest games on PlayStation this year, will release simultaneously on both consoles..