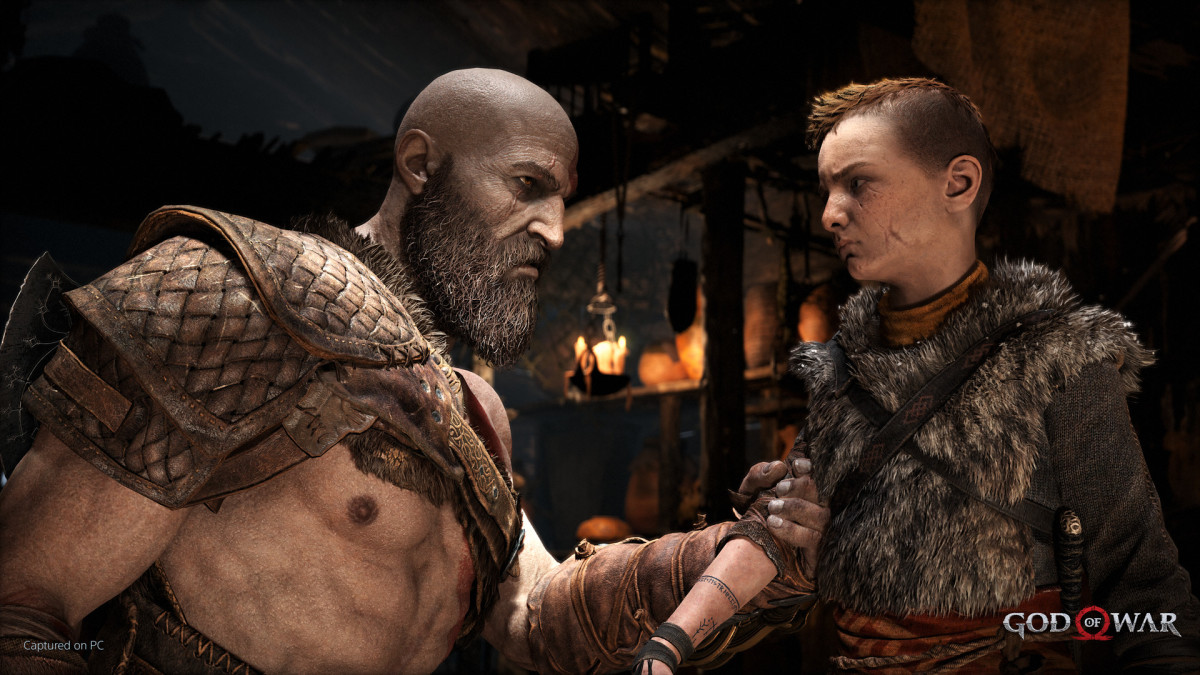 It's January 2022–a brand new year–but in a very real way, it feels like January 2021.The COVID rates are spiking, again.We're going into lockdown mode, again.And we're canceling our plans, again.It's time again for activities that let us socialize, at a safe distance.
2021 was a banner year for video games ' mainstream popularity, thanks in large part to the ongoing pandemic.It would appear that 2022 is on track for more of the same.
The biggest releases this month are ports to new-gen consoles.If you're behind on last year's games , it's a great time to catch up.And if you're all caught up, take a chance on a smaller title this month.After all, we made It Takes Two our 2021 Game of the Year ; budget isn't everything.
Here's your monthly video game news roundup for January 2022..