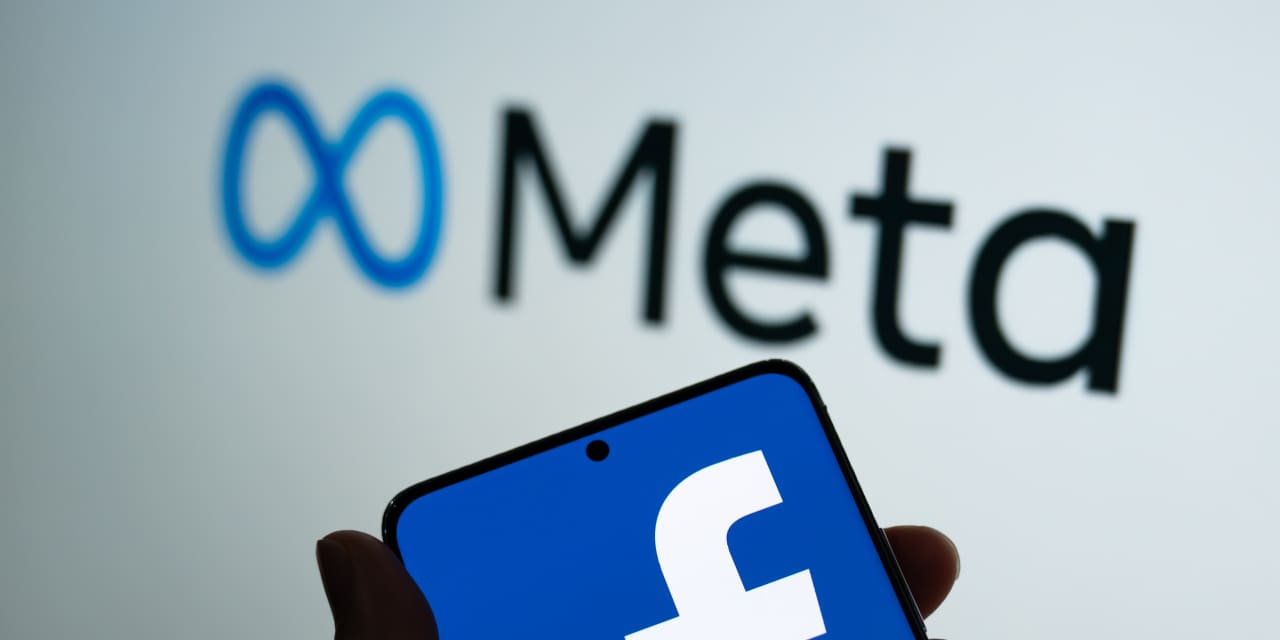 Last year, Facebook Inc.re-christened itself as Meta Platforms Inc.in pursuit of the metaverse Holy Grail.
On Tuesday, Meta FB, +1.52% Chief Executive Mark Zuckerberg told employees, who have been colloquially known as "Facebookers," that they will now be known as "Metamates."
"Meta, Metamates, Me is about being good stewards of our company and mission," Zuckerberg said in a post on his Facebook profile, which reportedly followed an all-hands meeting detailing the company's new direction."It's about the sense of responsibility we have for our collective success and to each other as teammates.It's about taking care of our company and each other," Zuckerberg wrote.
Underlining the new worker designation, Andrew "Boz" Bosworth, soon to become Meta's chief technology officer, explained the philosophy to The Verge's Alex Heath in a tweet:.