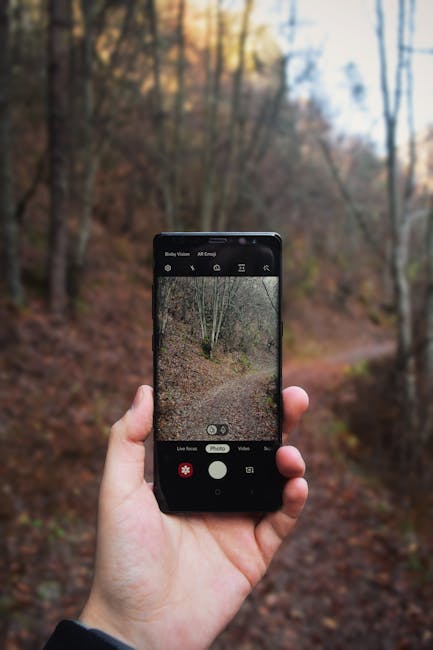 Samsung has come to CES 2018 with an enormous 4K TV it's calling The Wall — and it's also claiming The Wall to be "the world's first modular TV." The Wall measures 146 inches and uses MicroLED technology to produce its picture.
MicroLED shares many benefits with OLED; each microscopic LED can emit its own light — no backlight is required — and that creates the deep blacks and lush colors normally reserved for OLED sets.It also gets incredibly bright.
The Wall has a bezel-less design that Samsung describes as "module-based." Samsung says this approach will ultimately allow customers to create a TV sized just for their needs.The company isn't yet revealing many specifics on how that will work, however, only saying "the modular screen can be used to create a wall-sized display, or simply let consumers increase their traditional screen size to suit a new room in the home." Samsung wouldn't even specify how many modules were in the concept set shown at tonight's First Look event in Las Vegas.Up close, the edges of each module making up The Wall were visible under bright lighting, but they're indistinguishable when there's content playing on-screen.
There were sample MicroLED panels on hand to get across just how minuscule the RGB pixels are, as well.
The incredibly tiny MicroLEDs emit their own light similar to OLED and do not require a backlight.For now, The Wall falls into concept territory, but Samsung has very real plans to commercialize it.More information is promised to come at "a global launch" sometime this spring.Whatever final form The Wall takes, you can count on it being exorbitantly expensive and aimed at high-dollar home theater installations..