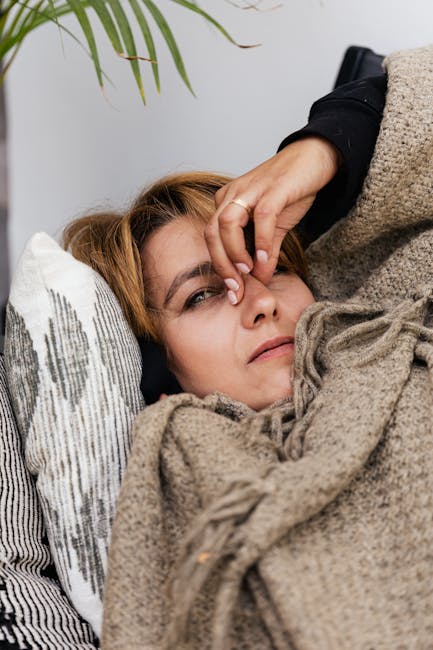 Today, the European Institute of Innovation & Technology (EIT) launches 'EIT Campus', a new initiative to ease access to its broad offer of education and training blending innovation with entrepreneurship.
nThrough the new comprehensive online platform, interested learners are now able to access the rich educational and skills development programmes offered by the EIT and its nine Knowledge and Innovation Communities (EIT KICs).The first courses featured on the platform are in the areas of climate, food, health and raw materials, and will support the skills transition for a greener and more prosperous Europe.Further courses will be added over time to cover also other themes, such as energy, digital, agriculture, manufacturing, urban mobility, culture and creativity.
nIn addition to the range of new courses, education activities under the EIT Campus will eventually offer services once scattered on several websites addressed to:
n n Secondary school students through the EIT Girls Go Circular project, which helps young girls develop technological and entrepreneurship skills related to the green and digital transition.n University students through the EIT Label , a certificate of quality awarded to outstanding educational programmes focusing on innovation, entrepreneurship, creativity and leadership.Under this label, the EIT, with its network of 200 universities, has developed 65 master and doctoral programmes, which already count over 4,500 graduates.n Professional learners through the EIT's non-degree courses and workshops .
To date, over 100,000 learners have participated in these EIT online educational activities.Professional learners will also benefit from the targeted skills development programmes including the new EIT Deep Tech Talent Initiative , set to skill one million talents in deep tech fields, and the European Battery Alliance Academy , working with EU Member States and industry partners to train and upskill 800,000 workers across the entire battery supply chain.n Higher Education Institutions (HEI) through the EIT HEI Initiative to support faculties in teaching innovation and entrepreneurship.Currently 50 projects involving over 290 Higher Education Institutions and 300 non-academic organisations are part of the EIT HEI Initiative.In 2021 alone, projects have trained over 9,900 students, academic and non-academic staff and have supported over 310 start-ups and scale-ups.n nMost of the school programmes will be accessible free of charge, whereas more professional courses and programmes will carry a fee.
n Background nThe European Institute of Innovation and Technology (EIT) is an independent EU body strengthening Europe's ability to innovate.
It supports the development of dynamic, long-term European partnerships among leading companies, research labs and higher education called EIT Knowledge and Innovation Communities (EIT KICs).Each KIC is dedicated to finding solutions to a specific global challenge, from climate change and sustainable energy to healthy living and food.
nEntrepreneurship education is one of the main pillars of the activity of the EIT and the KICs, in addition to business creation, acceleration services and innovation projects.Over the past decade, the EIT Community has developed a wide range of cutting-edge educational programmes.
nThe EIT Campus initiative contributes to the planned European Year of Skills by promoting the development of skills and a better match with labour market needs.
n n Factsheet on the EIT Campus
n Press release of the EIT.