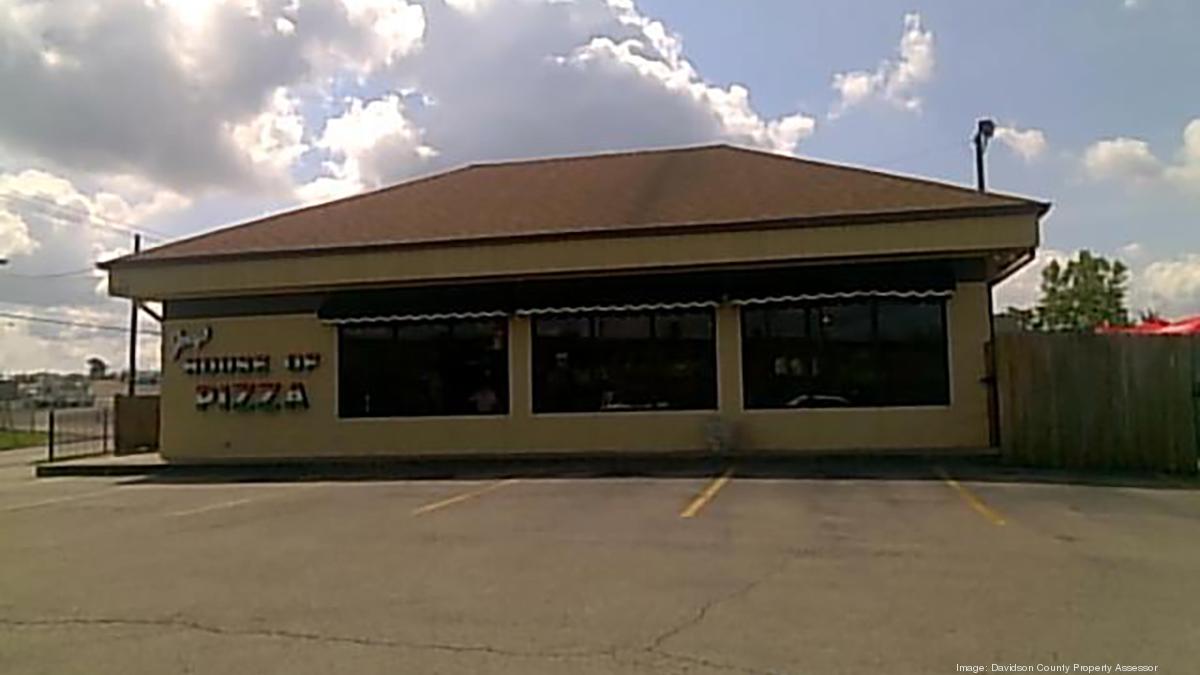 A longtime Nashville pizza joint is closing.
Joey's House of Pizza, which has served the Music City community New York-style pizza for more than two decades, announced in a Facebook post yesterday that it will be closing.
The photo of a handwritten letter from restaurant did not include a closing date.
Notably, the letter says the group will remain in the hospitality business and to "stay tuned" for their next venture.
Located at 897 Elm Hill Pike, Joey's House of Pizza is a family-run restaurant owned by Joey Macca.The business opened in 1999 and has been highlighted in many national articles.Just last week, pepperoni maker Hormel Foods Corporation (NYSE: HRL) highlighted the restaurant in a news release about pizza trends.
"Nashville suddenly has a lot more than music to its credit, thanks to Michael Hanna and St.Vito's Focacciaria's world-class dough, and Joey's House of Pizza's homage to the classic pie," the release states..