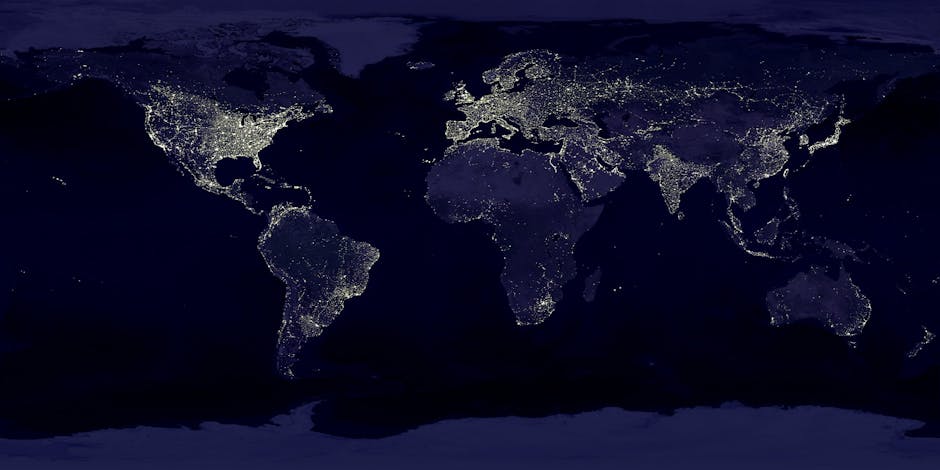 The spectacular crash in Elon Musk's net worth, during which the tech billionaire lost his title as world's richest man last month, has been the "worst loss of fortune in history," according to Guinness World Records.Guinness, citing Forbes data, said Musk lost about $182 billion between November 2021 and early this month.Data from the Bloomberg Billionaires Index shows him losing $200 billion in roughly that same period.That is a record-breaking loss, according to Guinness, which said in a blog post that the previous record was set during the tech-stock crash of 2000, when Japanese billionaire Masayoshi Son, CEO of SoftBank, reportedly lost $58.6 billion.
(That would be about $100 billion today, accounting for inflation.) Musk's loss comes amid the fallout from his $44 billion purchase of Twitter , where he has laid off thousands of workers while wading into thorny political debates.Investors in Tesla , the electric-car maker Musk runs, have voiced concerns that he is spending so much time trying to right the ship at Twitter that Tesla is suffering.
Tesla stock has lost 39 percent of its value since Dec.1, according to Bloomberg News.Measuring individuals' net worth at a given point in time is tricky business.Entrepreneurs whose net worth is tied up in the value of a particular stock can see huge fluctuations within short time frames because of external factors such as market conditions or government policy.
Musk has in the past lost significant amounts of money before recovering and regrowing his net worth.But this crisis is in part of Musk's own making.He sold significant amounts of his Tesla shares to purchase Twitter at a premium, just as the carmaker is suffering from increased competition in the electric-vehicle market, shortages of chips and raw materials, and production delays and missed deadlines.Meanwhile, Musk has said he will sleep at Twitter's San Francisco office "until the org is fixed." Frustrations with Musk have bubbled over into shareholder lawsuits against Tesla, including one filed in 2018 in Delaware that claims a pay package he secured was excessive and alleges Tesla's board members did not act independently in approving it.Battle to dethrone Tesla heats up just as Musk is distracted by Twitter According to Bloomberg News , SpaceX, Musk's space manufacturing company, accounts for more than 37 percent of his net worth, and shares in the publicly traded Tesla account for about 33 percent.The rest is made up of shares in Twitter and the Boring Company , the firm Musk created to build tunnels with the goal of relieving urban traffic.
The recent drop in Musk's net worth has largely been due to the plummeting value of Tesla stock .Musk has repeatedly attributed this to macroeconomic trends, including the Federal Reserve's historically high 2022 interest rates .In an exchange last month with Twitter and Tesla investor Ross Gerber about the value of Tesla , Musk tweeted, "As bank savings account interest rates, which are guaranteed, start to approach stock market returns, which are *not* guaranteed, people will increasingly move their money out of stocks into cash, thus causing stocks to drop." Still, Musk appeared to tacitly acknowledge investors' concerns that his investment in Twitter is detracting from the value of his other projects."I will make sure Tesla shareholders benefit from Twitter long-term," Musk tweeted in December.He did not provide specifics.Musk was surpassed as the world's richest person by Bernard Arnault, CEO and chairman of French luxury retail giant LVMH.Arnault's net worth, as of Thursday, is $182 billion , according to Bloomberg's Billionaires Index.According to Forbes , Arnaut and his family are worth $204 billion, while Musk is worth $146.5 billion.
These tech moguls lost a combined $433 billion this year Personal drops in fortune are not unusual at the highest levels of business, particularly in technology — though the scale of Musk's loss is staggering.As Guinness notes, the man who most closely neared Musk's personal fortune loss, Son, would see his net worth shift "by as much as $5 billion in a day" during the dot-com crash of 2000.Still, today, Son is nowhere near the top of the world's-richest-people lists: Forbes ranked him 74th in its 2022 billionaires list, and he is 139th on Bloomberg's Billionaires Index .But Musk's fortunes could still rise.
As Guinness notes, "despite the plunge in prosperity, Tesla remain the most valuable car company in the world, with a market cap over $100 billion larger than their closest competitor, Toyota." In a note to investors in December, Goldman Sachs analyst Mark Delaney wrote that he still believes in the "significant value" of "Tesla's brand," though he acknowledged it has "become more polarizing" since Musk purchased Twitter.He suggested the company should have "consumer focus related to Tesla shift back to these core attributes of sustainability and technology" to regain value.In other words: Less tweeting, please..