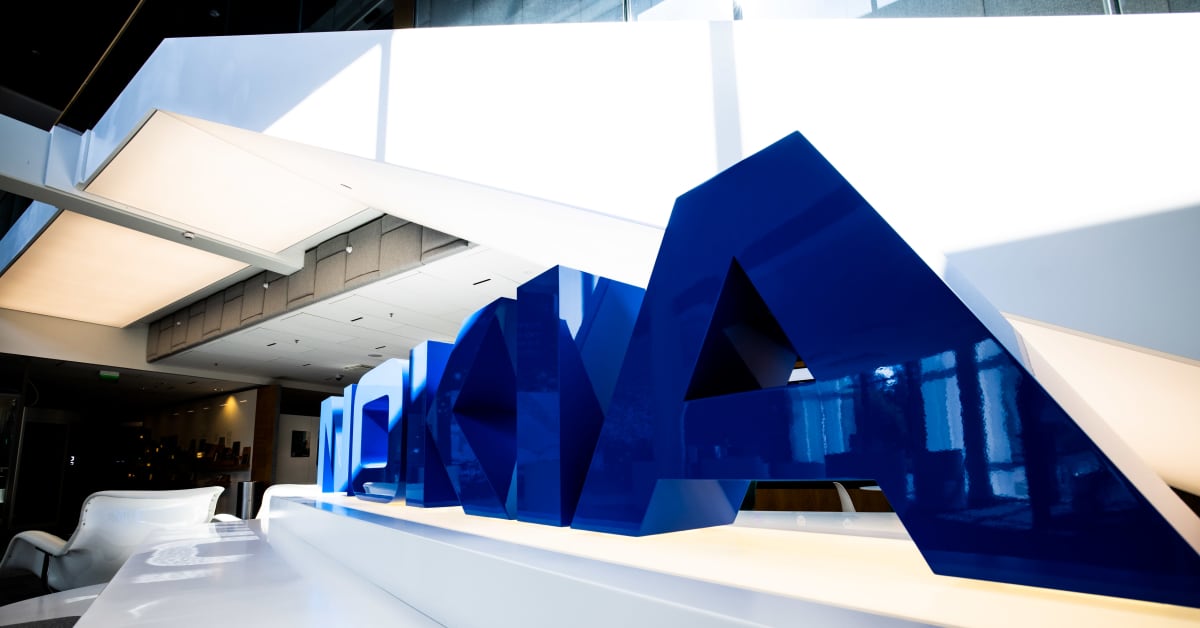 Finnish telecommunications company Nokia provided equipment and services that allows the Russian state to monitor the activities of its citizens via a "most powerful tool for digital surveillance", according to a report by the New York Times.
In an extensive article (siirryt toiseen palveluun) , NYT described how the Finnish firm played a "key role" in helping to connect the System for Operative Investigative Activities (SORM) to Russia's largest telecom service provider MTS, which is in turn monitored by Russia's principal security agency Federal Security Service (FSB).
"Russia's main intelligence service, the F.S.B., uses SORM to listen in on phone conversations, intercept emails and text messages, and track other internet communications," the NYT article states, adding that Nokia has not disputed the authenticity of the documents reviewed by the newspaper.
However, the company responded to the revelations via a press release (siirryt toiseen palveluun) , stating that the NYT article is "misleading".
"As Nokia has made clear to The New York Times, Nokia does not manufacture, install or service SORM equipment or systems.Any suggestions that we do, are incorrect," the company's statement said.
Nokia added that other governments set similar requirements, in which case telecommunications providers must choose between providing the required services or leaving the country.
The 75,000 documents reviewed by the New York Times, spanning the years 2008 to 2017, suggested that Nokia had provided equipment and services for SORM to be connected to MTS's network since at least 2012, and continued to report on customer relationships with MTS as well as other Russian operators.
Nokia has suspended deliveries to Russia since the beginning of March following the invasion of Ukraine on 24 February.
Nokia previously accused of selling spy technology to Iran
The claims made by The New York Times are not entirely new.Nokia has been the subject of similar allegations in the past.
In 2010, US-based business magazine Forbes reported that the company was involved in the sale of phone-tracking technology to Iran's government which facilitated the monitoring of citizens.
According to the magazine, Nokia sold software and technology to the authoritarian regime which obtained information from telecommunications networks, such as phone calls between dissidents, emails, and text messages..